We provide a variety of landscaping services for specific clients.
Landscape Management Services
United Veterans Construction & Landscape Solutions, Inc. has been providing landscape services in the Dallas/Fort Worth area for over ten years. We are dedicated to providing exceptional customer service, and we focus on understanding the specific needs of each customer. We then target our full range of landscaping maintenance, construction, and irrigation capabilities to meet those needs, and we execute relentlessly every day to make it happen. UVETS is recognized as one of the largest minority-owned commercial landscape management companies in the D/FW area, designated as a Minority Business Enterprise (MBE) by NCTRCA and a Texas Historically Underutilized Business (HUB) by the State of Texas.
Turf Management
Sports Field Management
Green Rooftop Management
Seasonal Planting and Color Changes
Ornamental Pruning
Tractor Mowing
Tree Care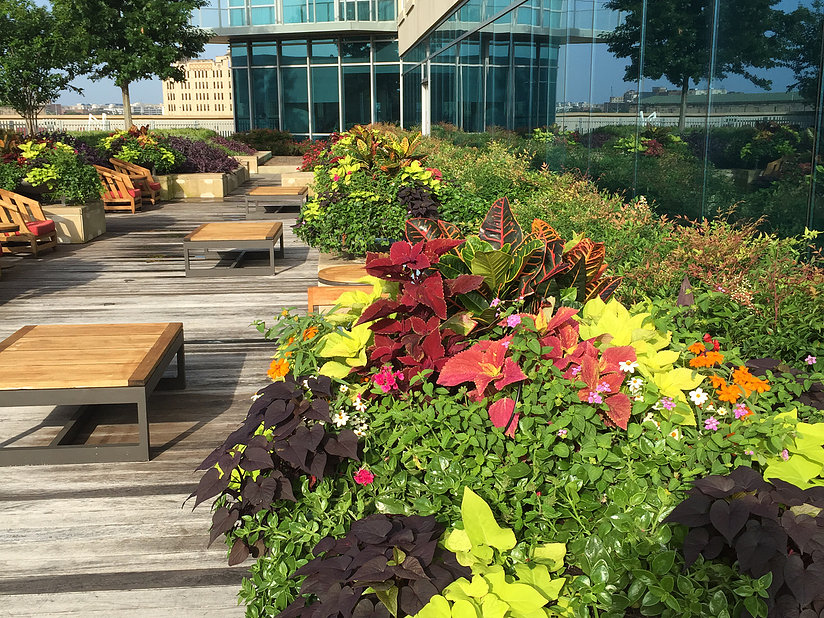 Landscape Design & Build
Fort Worth and Dallas have competitive business environments, and properly designed landscaping can help position businesses ahead of their competition. Beautifully designed commercial landscaping can attract visitors and customers, and add to a property's value. UVETS designs beautiful commercial landscape environments that serve as attractive additions to our clients' businesses and their communities.
Our award-winning landscape designers add beauty and value to commercial properties and deliver custom solutions within our clients' budgets. We custom design all of our projects to meet our clients' unique requirements while delivering a high level of creativity.
Design
Installations and Renovations
Hardscapes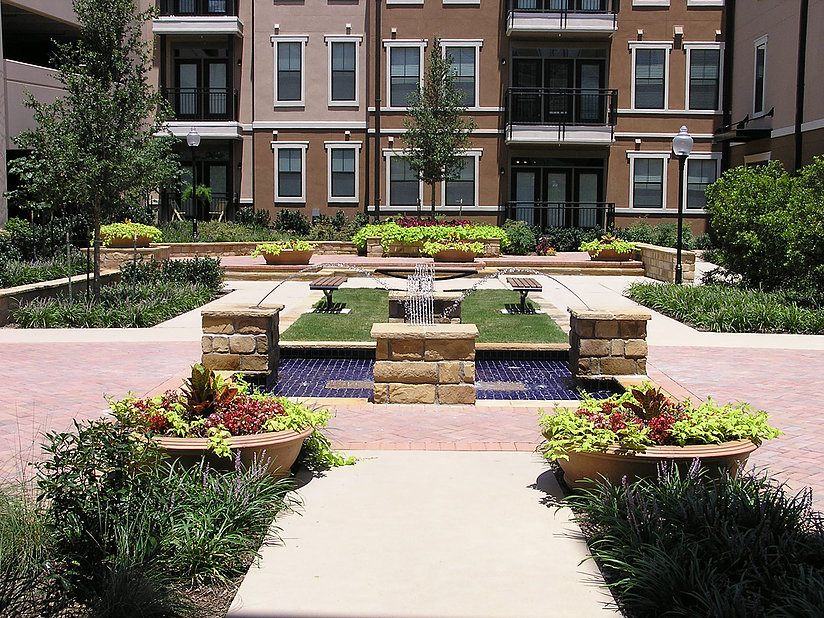 Irrigation
There is nothing more essential to maintaining beautiful landscapes than water. When designing irrigation systems, we evaluate site conditions and develop efficient irrigation designs that meet water availability and use requirements for the city. We then select the most effective irrigation equipment, methods and materials to meet the plants' watering requirements. Our irrigation systems are installed by State of Texas Licensed Irrigators, ensuring the installation matches the design. UVETS is committed to efficient water management practices, and we qualify for the EPA's WaterSense program.
Design
Installation
Repair & Modifications
Water Audit
Water Management
Inspections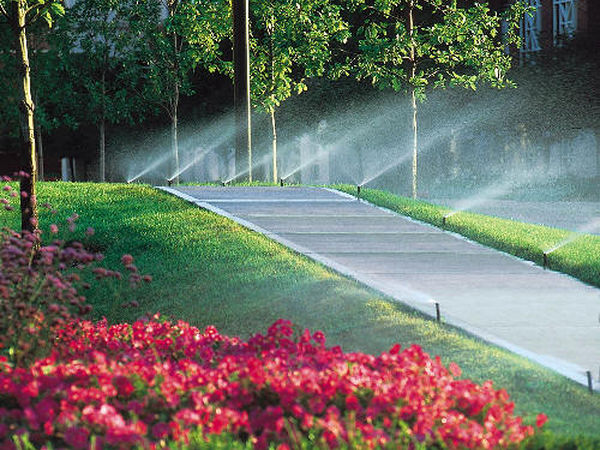 Campus Environments
Beautiful landscaping and curb appeal create first impressions that foster school pride and are shown to increase parent, student, and faculty satisfaction. However, providing landscape management services for large campuses and higher education institutions comes with a certain set of responsibilities. We make sure well-qualified and fully vetted landscape professionals, who understand the sensitive nature of working in campus environments, are on site.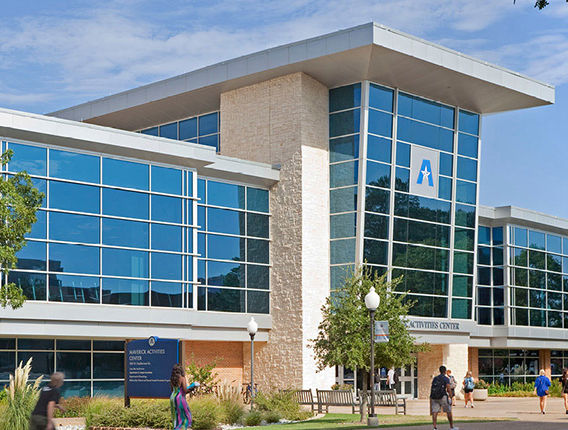 Hotel & Hospitality
Landscape management for hotels and the hospitality industry presents a unique set of challenges. We understand that the hospitality industry is centered on guest experience, and we take great care not to detract from the quality of this experience, but to enhance the ambiance of the hotel stay. From beautiful poolside masterpieces to large-scale rooftop landscapes, our goal is to provide people with opportunities to enjoy and connect with nature in a hotel or urban setting.
Homeowner Associations
When managing landscapes for homeowners' associations, our goal is to keep grounds beautiful while respecting homeowners' privacy. When managing grounds for large neighborhoods or multi-family properties, we understand that the safety and privacy of families and children are paramount.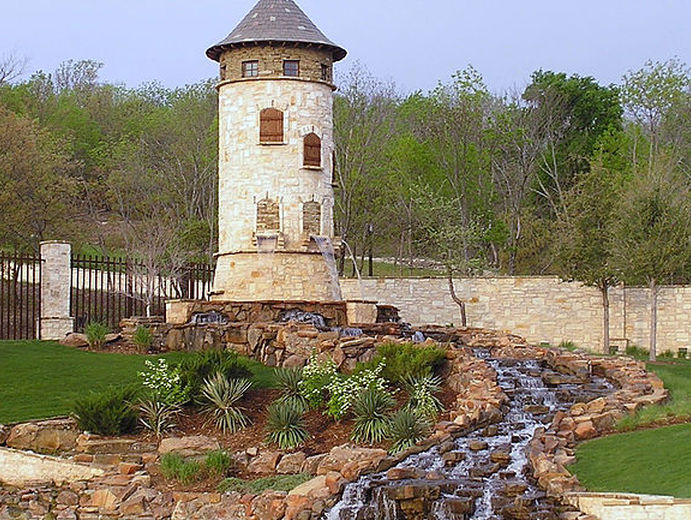 Construction
WHY PARTNERING WITH UVETS IN CONSTRUCTION PROJECTS IS A "WIN"
The United States Military plays a significant part in the makeup and success of UVETS. A Veteran Centric organization that is composed of great leaders, visionaries and decorated Combat Disabled Veterans that do not fail! We know that when you hire us, we will deliver unmatched customer service, honor and pride in our work, integrity and a finished product that "we" can both be very proud of!
Every new client that hires UVETS is a new Veteran that is added to our organization. We not only want to deliver you a "Veteran Brand" of "Excellence", we will succeed so that we can continue to positively impact the footprint of America's Veterans. All we respectfully ask; the opportunity to compete for the work!-God Bless-Dr. Suissa!
CONTRACTING:
While UVETS will always work to be your one-stop provider, in the need that we must use subcontractors we will source the best in the industry. UVETS has established partnerships with the most reputable GC's in the industry. UVETS will procure proposals from multiple subcontractors, vendors, and suppliers to establish the best quality work and most competitive pricing. During the entire project, we will provide on-site supervision while providing you up to date situational reports.
PRE-CONSTRUCTION CONSULTING:
As a Veteran Centric organization, our retired and former Service Members are the best in the Nation at managing projects. The UVETS Operations Division has experience in every facet of construction, design and build. We are "fail-safe" and look forward to discussing our policies, best practices and gaining your trust. We are confident that we can deliver conceptual estimates, site analysis, and a "standard of excellence" that is beyond reproach.
DESIGN-BUILD:
UVETS has a proven team of Architects, Designers and Engineers tailored for your project. We maintain the most recent technology platforms; creativity, passion, and foresight are unique attributes that UVETS delivers.
CONSTRUCTION MANAGEMENT
Acting as the owner's representative, UVETS will see your project through the initial proposal, management; cost controls, construction, and project close out.
Landscaping Production Leader
Landscaping Production Specialist
Construction Production Leader
Construction Production Specialist
Phone
Tel: 817-451-6162
Fax: 817- 457-8271
Address
7708 Albert Avenue
Fort Worth, TX 76116
Business Hours
Monday-Friday: 7am – 5pm
Saturday/Sunday: Closed