UVETS is an American based company specializing in the creation and care of highly personalized landscapes and construction for the businesses and homeowners' associations based in the Dallas/Fort Worth area.
Our company goal is to create a better America by beautifying our cities and urban areas and by hiring the best talent with a focus on veterans and service members who are building their careers.
We take an enormous amount of pride in hiring our veterans and service members to give back to those who have valiantly served.
United Veterans Construction and Landscape Solutions, Inc. (UVETS) maintains a veteran-centric organization of highly skilled, exceptional people that serve internal and external clients with integrity, honor, respect, selfless service and moral courage. UVETS encourages an atmosphere that promotes personal and professional growth, pride, accountability, being a fantastic teammate and striving for perfection.
To provide beyond reproach services that exceed our client's expectations. This will be accomplished by hiring, developing, training, and retaining human capital of integrity, authenticity, honesty and of high moral character. UVETS is a veteran-centric organization that is committed to the success of our employees, clients, business affiliates, veteran community, philanthropic commitments, and communities.
In managing grounds and large-scale landscape environments, problems will arise. We address and resolve issues swiftly and efficiently. Whether an irrigation line bursts on your grounds or a distinguished guest decides to make an unscheduled visit, we bend over backward to make sure problems are resolved quickly and effectively. We provide detailed reports and take pride in our honest and transparent approach to landscape management and customer service.
INTEGRITY:
"always doing what is right, especially when no one is looking"
HONOR: "accept responsibility and be accountable to the client, to the organization and to ourselves"
RESPECT: "treat others as you wish to be treated"
SELFLESS SERVICE: "being a great teammate and always placing the client before the needs of our own"
MORAL COURAGE: "challenging the status quo; pushing our minds to create and develop both as leaders within the organization and in our personal lives"
Cultivating Relationships:
The most important aspect of successful long-term landscape management is the relationship between the property manager and the landscape management team. Taking time to understand our clients' vision and business objectives has helped us maintain long-term relationships and high levels of client satisfaction.
Understanding Your Needs: UVETS landscape tailors a full range of landscape management services to the needs and objectives of individual clients and their properties. We create action plans that accommodate unique business needs along with individual property requirements. Since our inception, we have managed some of the most prestigious and recognizable landscapes in the DFW area.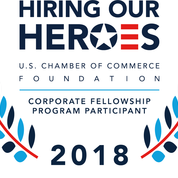 EMPATHY: "treating each client uniquely, with individualized attention and displaying a level of concern that each client perceives as being authentic, genuine and sincere"
RESPONSIVENESS: "the willingness to immediately respond to a client's needs; phone call, email, and/or immediate resolution to a client's problem"
ASSURANCE: "demonstrating expertise in every facet of the Green Industry; portraying confidence, knowledge, and trust; to our clients and to our employees"
TANGIBLES: "our physical facilities; equipment, office, apparel; our appearance"? "Are they lasting and meaningful to our clients?"
RELIABILITY: "on time, punctual; are we performing as promised"? "Essentially, UVETS's word is reliable and we stand behind our product and we do so with a willingness to serve"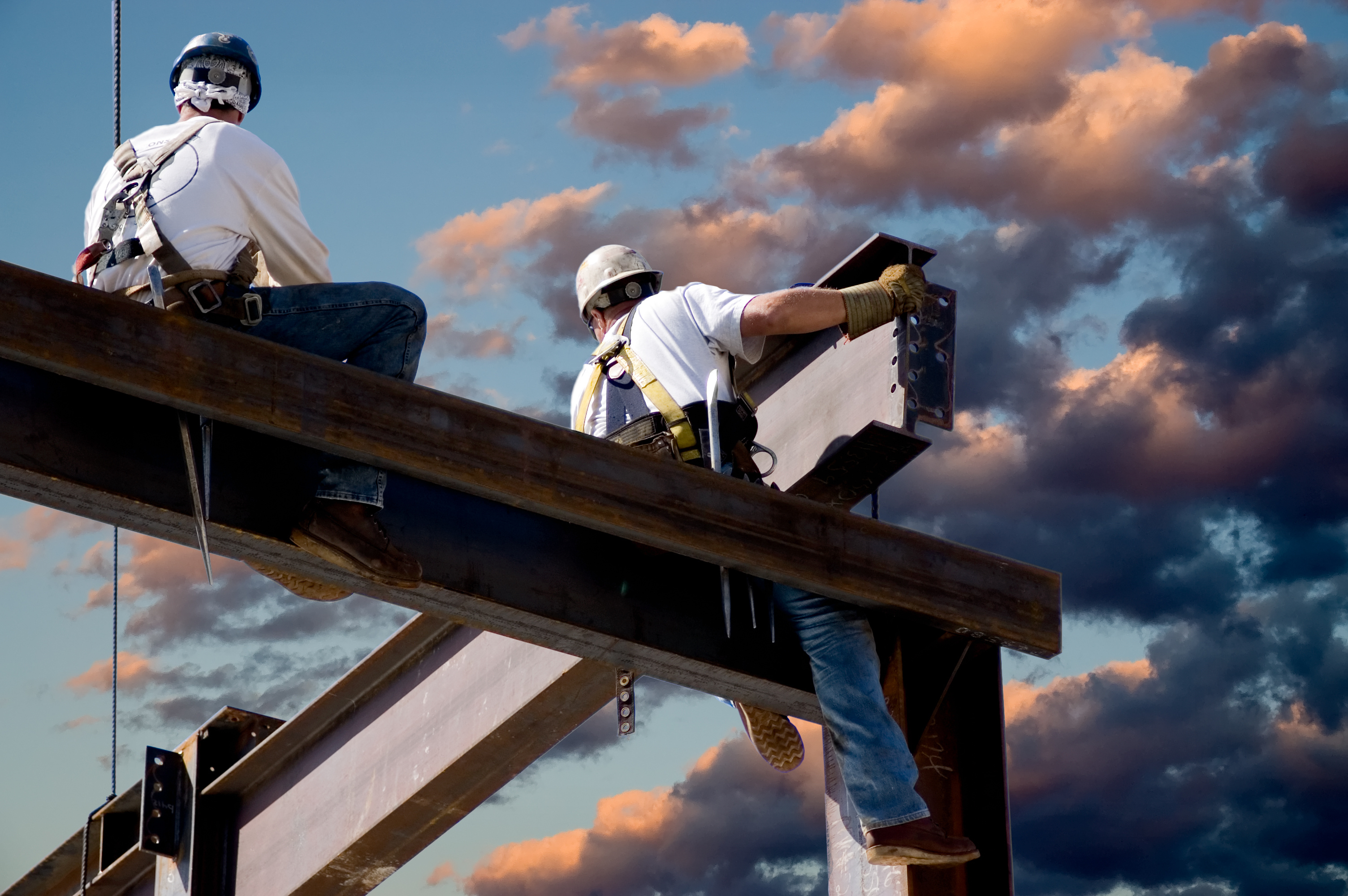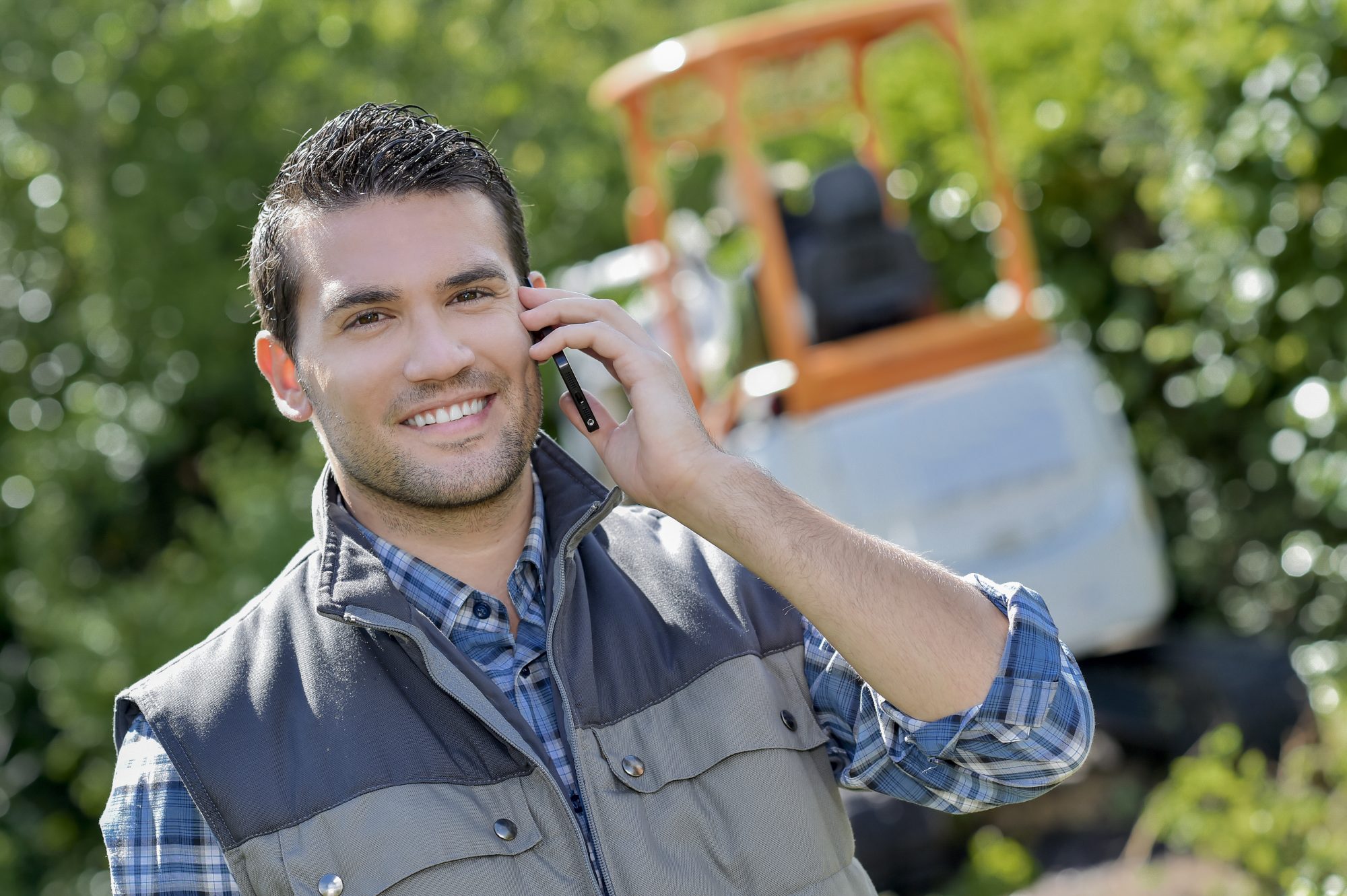 Executive Leadership Team
Hiring Our Heroes Corporate Fellowship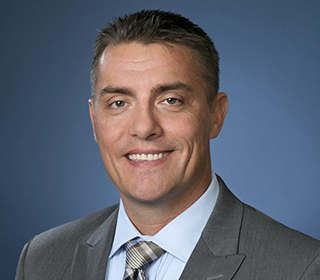 Thomas Williams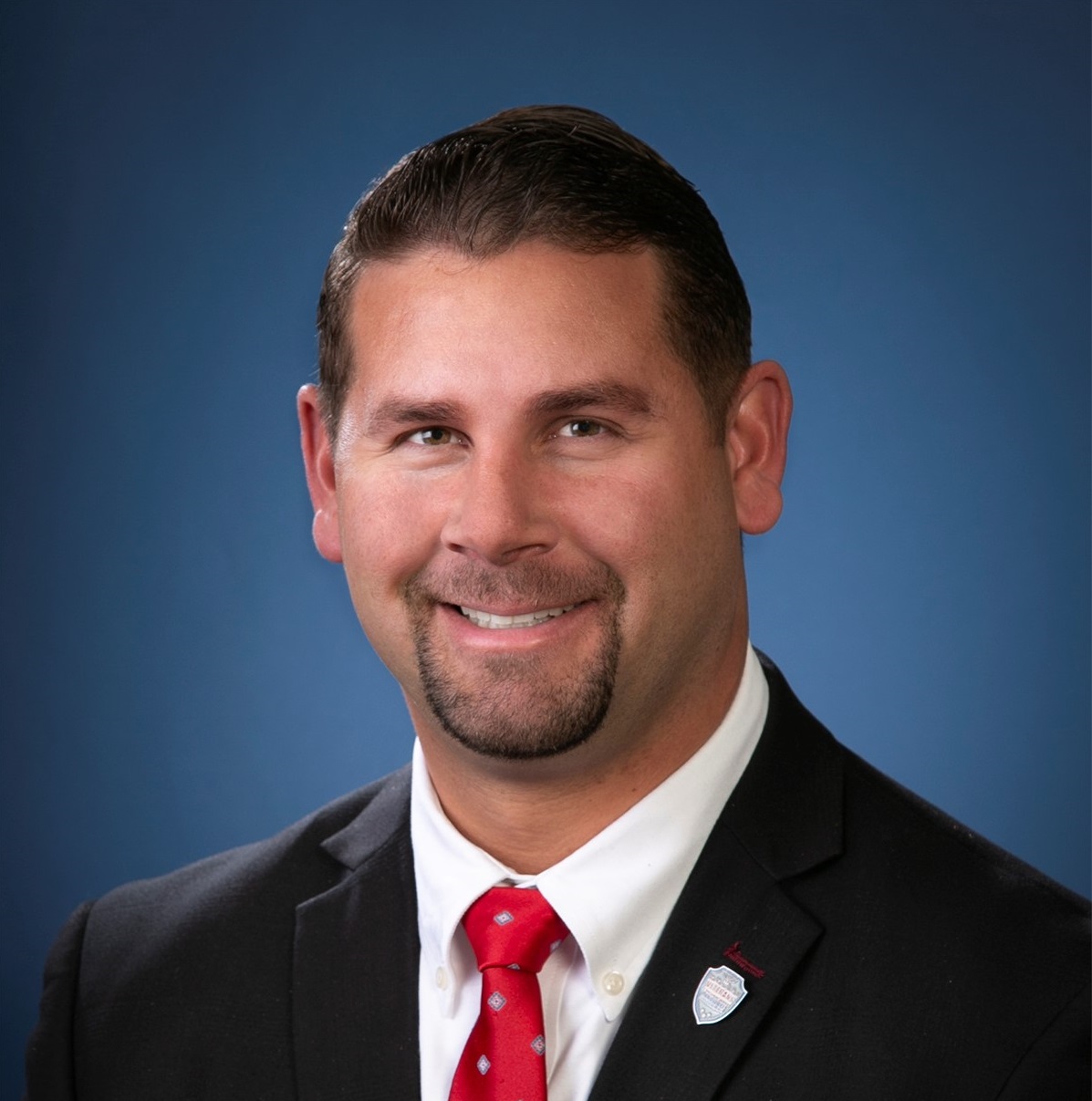 Derek Tassin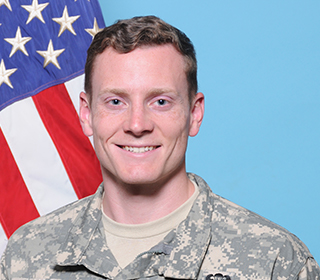 Caeson Daniell
Landscaping Production Leader
Landscaping Production Specialist
Construction Production Leader
Construction Production Specialist
Phone
Tel: 817-451-6162
Fax: 817- 457-8271
Address
7708 Albert Avenue
Fort Worth, TX 76116
BUSINESS HOURS
Monday-Friday: 7am – 5pm
Saturday/Sunday: Closed