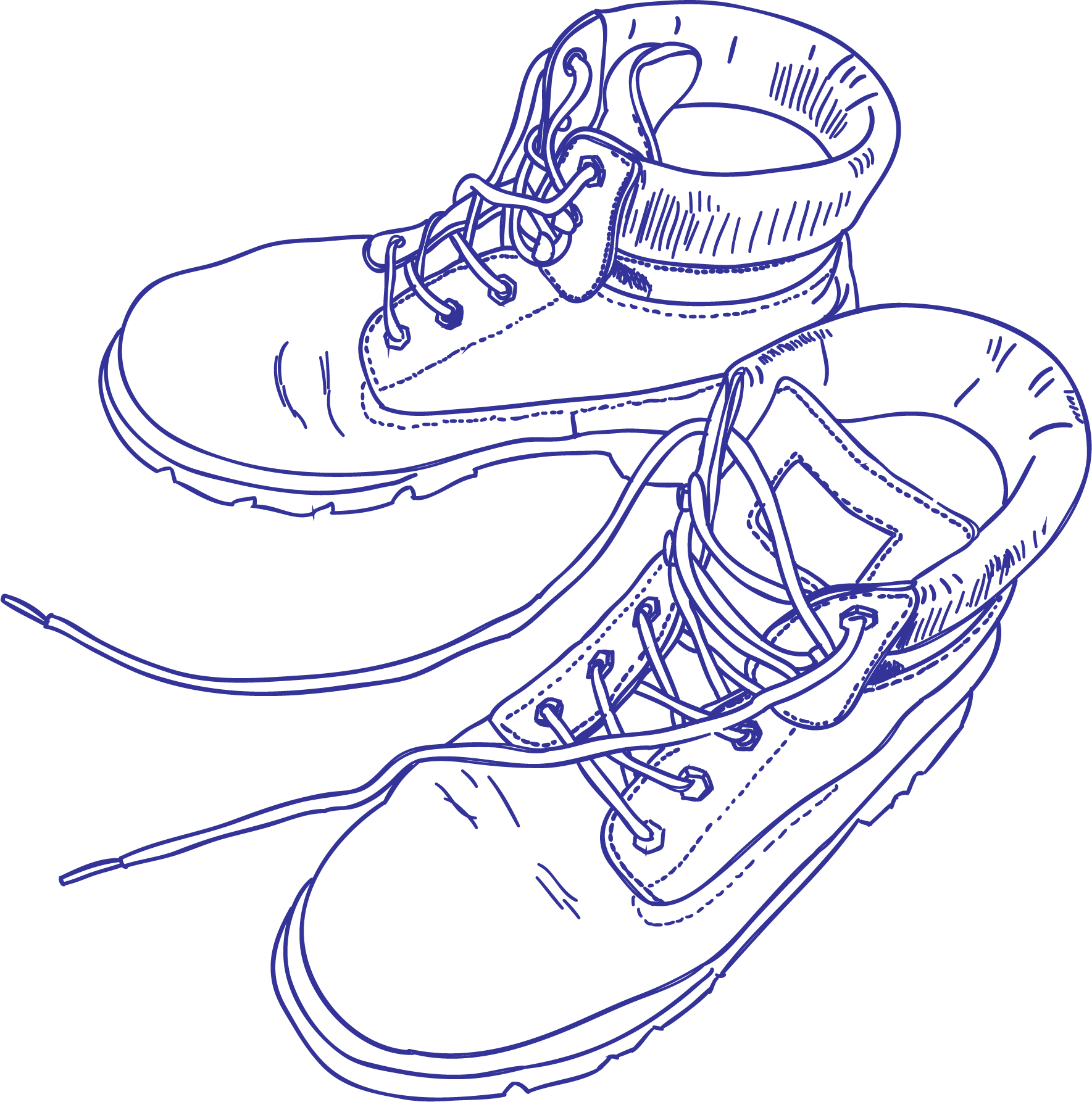 Our warriors are the one percent of America who kept the 99 percent safe. We have a duty to help make their transitions as successful as possible.
Transitioning from the United States Military to Civilian life can be difficult for you and your families.
United Veterans Construction & Landscape Solutions, Inc.
, is a
"veteran-centric organization"
encouraging transitioning Service Members, Veterans from any era and their families to seek career opportunities, and become part of our family.  
Being "veteran-centric"
is being very attentive to our Veterans, their families, and their needs.
We recognize and understand the inherent values that Veterans bring to our organization. Whether you have deployed, served during peacetime or had a distinguished Military career, United Veterans Construction & Landscape Solutions, Inc.'s resolve to hire talented, unselfish, disciplined, dedicated and determined Veterans is our Vision and we will not be deterred. Strong character, integrity, honesty, trustworthiness, dependability, being a great teammate and mission reliability are the values that separate our Nation's finest from mediocracy. These qualities continue to build United Veterans Construction & Landscape Solutions, Inc.'s culture; fantastic internal and external customer service and helping us secure bonds of unity that are unprecedented.
Discover multiple career paths and work with our Executive Leadership Team, and Department of Human Resources to identify how your skills sets will be welcomed where you can choose a variety of career paths. After completing the on-boarding process, you will become part of a family and immediately integrate with your outstanding teammates. You will work shoulder to shoulder with teammates that you can depend on and that are all moving toward the same Vision. You will be challenged, supported and mentored to stay focused on achieving your career goals and completing your daily missions. More importantly, you will be surrounded by like-minded people that will have your "6"! Many Veterans face challenges as they transition back to civilian life, including unemployment, feeling isolated, disconnected and concerning medical and psychological issues. Additionally, research shows that most organizations are not ready for Veterans joining their ranks. 71% of Americans say they have little understanding of the issues facing Veterans. What is more alarming and Veterans agree. 84 percent of Veterans sampled say companies have "little comprehension" of the issues facing them and their families.
United Veterans Construction & Landscape Solutions, Inc. is different in many regards. We have an Executive Leadership Team and a Department of Human Resources that are lock step in educating their staff and teams when it comes to many of the issues facing our Nations heroes. When you become part of United Veterans Construction & Landscape Solutions, Inc.'s fantastic culture you will be understood; whether it is the Medals you received; unit patches; deployment's; rank, retirement, medical separation and/or how your DD214 reads; "we got it"; "we understand it"; "we lived it", and "we are ready for you to come join us"!
LEADERSHIP MENTOR PROGRAM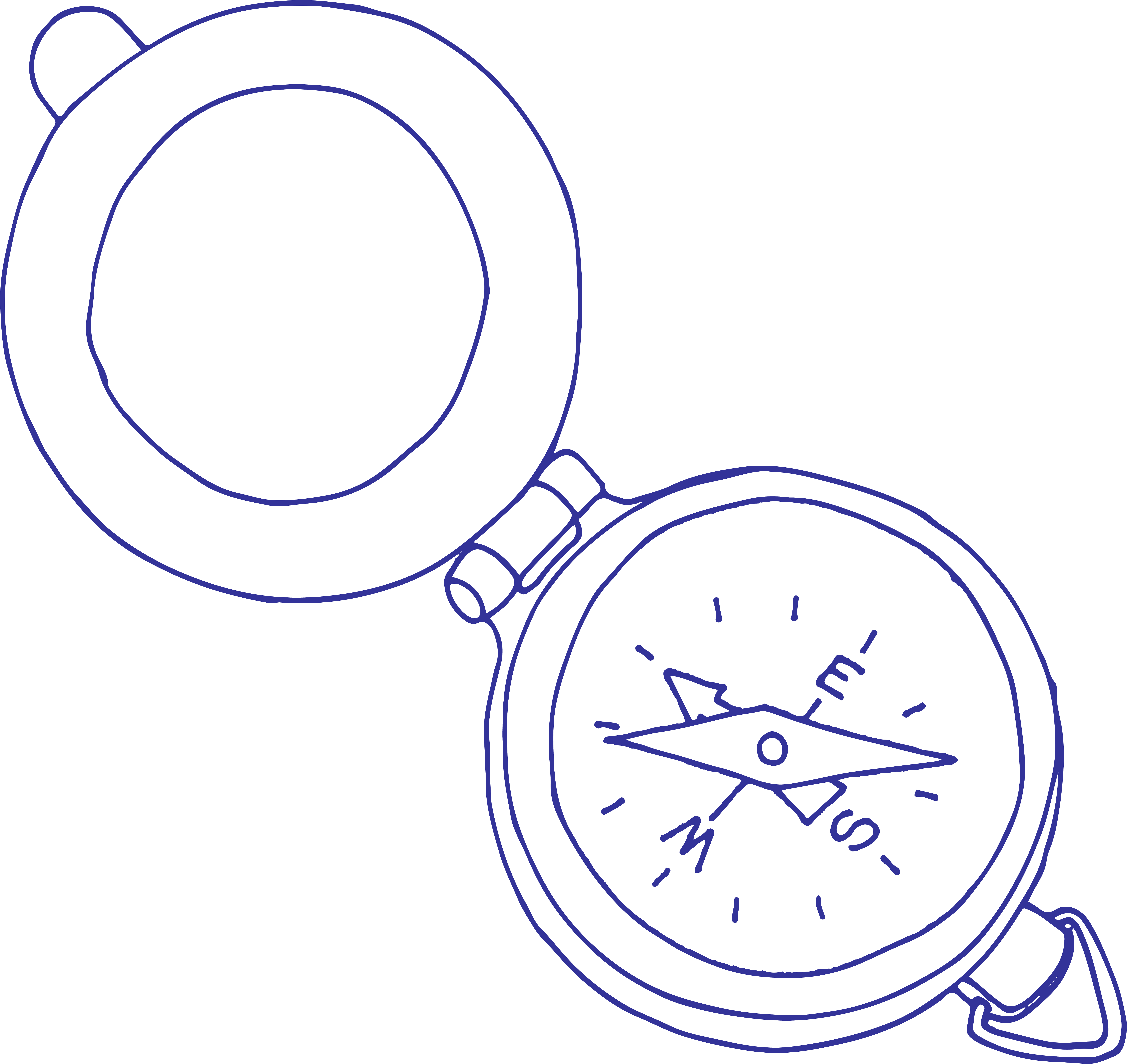 Perfection is not attainable, but if we chase perfection we can catch excellence.
UVETS leaders display dynamic skills sets. No organization will exist without its people developing, and moving up the vertical ladder. A critical foundation for UVETS retention is growing and grooming our people to be successful in their professional and personal lives.
WHAT IS VETERAN MENTORING AT UVETS?
Forms a voluntary one-on-one relationship between Veteran employee and a senior mentor (preferably someone with military experience)
Assists the Veteran employee with his or her personal and professional growth in an organization
Focuses on helping the Veteran employee adjust to the civilian workplace culture and reach his or her full potential within the organization
BENEFITS TO THE ORGANIZATION
Can increase the morale of Veteran employees
Can help new Veteran employees understand and adapt to the job and workplace culture
Can lead to increased productivity
Can lead to career development and increased employee retention
Can promote diversity
BENEFITS TO THE MENTOR
Enhance leadership and coaching skills
Gain a better awareness and understanding of employees at the lower levels of the organization
Demonstrate expertise and share knowledge
Expand career network and exposure in the organization
Make a difference in a fellow Veteran's career
BENEFITS TO THE MENTEE
Make a smoother transition to the civilian workplace
Gain career development opportunities
Demonstrate strengths and explore potential
Expand career network and exposure in the organization
Build camaraderie with a fellow Veteran
Mentorships have the potential to catapult careers and initiate long-lasting professional relationships, so mentors and mentees alike should tailor solutions that fit their individual preferences and needs.
UVETS takes pride in the established mentoring program. We believe that through mentoring it helps initiate a more welcoming work environment. One that is gainful, satisfying, challenging and reciprocal.
Landscaping Production Leader
Landscaping Production Specialist
Construction Production Leader
Construction Production Specialist
Phone
Tel: 817-451-6162
Fax: 817- 457-8271
Address
7708 Albert Avenue
Fort Worth, TX 76116
Business Hours
Monday-Friday: 7am – 5pm
Saturday/Sunday: Closed